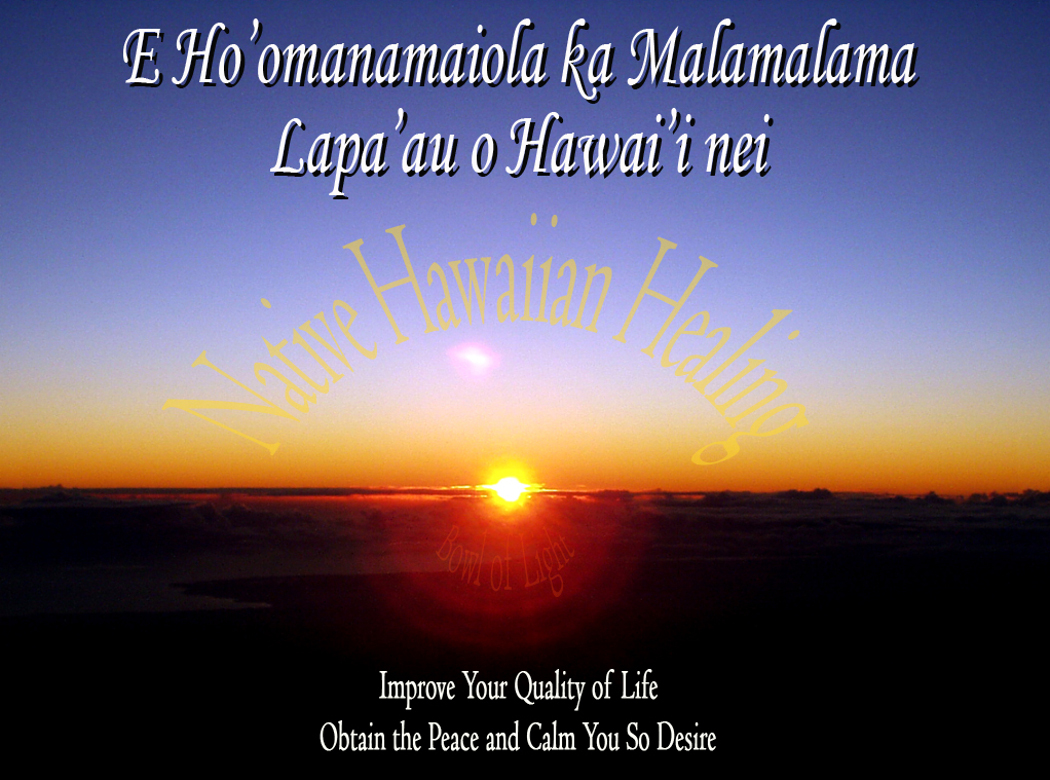 Are you looking for:
Balance in your life?
Are you looking to:
Be your Own person?
Control your anger and fears?
Resolve conflicts with people, places and things?
Release the hurt, pain and sorrow?
Learn How:
To deal with your personal traumas/experiences.
Other people's emotions affect you.
To NOT allow other people's emotions to affect you?
We can help! Read on!